A&P Law
A&P Law 15 Minutes Meeting - Discussing Your Legal Needs
Welcome to A&P Law's 15-minutes meeting where we will discuss your legal needs.
In this meeting, we will provide you with an overview of our services and how we can assist you in achieving your legal goals.
We will start by introducing ourselves and our areas of expertise. We will then listen to your legal concerns and discuss the various options available to you.
Our team of experienced attorneys will answer your questions and provide you with a comprehensive understanding of the legal process.
Our goal is to ensure that you leave the meeting with a clear understanding of your legal options and a plan for moving forward. Whether you are seeking legal representation for personal or business needs, we are committed to providing you with exceptional legal services that meet your needs.
We look forward to meeting with you and discussing your legal needs. Please schedule your appointment with us today.
Requires confirmation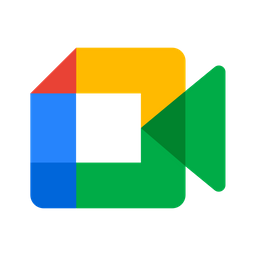 Google Meet
15 Minutes
powered by