A&P Law
A&P Law 60 Minutes Comprehensive Legal Consultation
In this 60-minutes meeting, you will have the opportunity to discuss your legal needs and concerns with our experienced legal team.
We will provide you with comprehensive legal consultation and advice, tailored to your specific situation and requirements. Whether you need assistance with business law, immigration, family law, or any other legal matter, we have the expertise to help you navigate the complexities of the legal system.
Our goal is to provide you with clarity, confidence, and peace of mind, so you can make informed decisions and take the necessary steps to achieve your legal objectives.
During the meeting, we will discuss:
Your legal concerns and goals
Our approach to resolving your legal issues
The legal options available to you
The potential risks and benefits of each option
The costs and timeline involved
Any other questions or concerns you may have
We understand that every client is unique, and we will take the time to listen to your specific needs and concerns.
Our team is committed to providing you with personalized and professional legal services that meet your expectations and exceed your goals. We look forward to working with you and helping you achieve your legal objectives.
Requires confirmation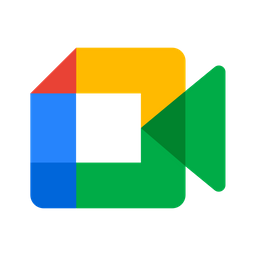 Google Meet
60 Minutes
powered by