Open Source Initiative
Meet OSI
Our team is available to meet with you to explain OSI's programs and identify paths for collaboration.
A few ground rules:
We get many spam requests: Please be very verbose while describing the reason for the meeting. If we don't see a convincing explanation, we'll reject the meeting. You're welcome to submit one again though, provide more details.
This is a private phone call. The conversation will be off the record. (For press requests, email

[email protected]

)
Don't sell us stuff — this isn't a marketing channel.
Requires confirmation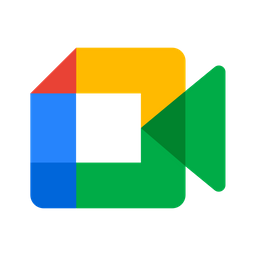 Google Meet
Jitsi Video
30 Minutes
powered by