Stress-free rescheduling
Life happens. Things come up. With Cal, rescheduling is a breeze. Simply select "Edit booking" and choose a new time, or let the person who booked pick a new time.
Signup Today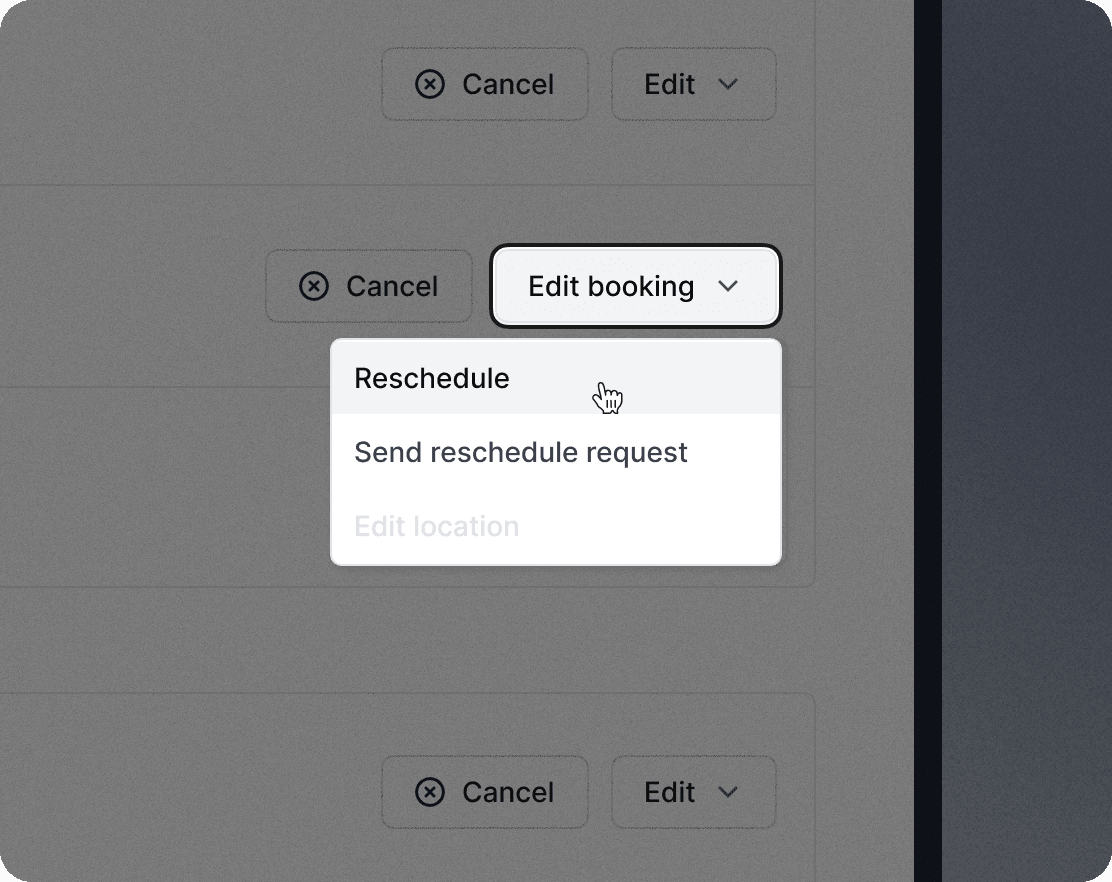 Rescheduling Can Be Effortless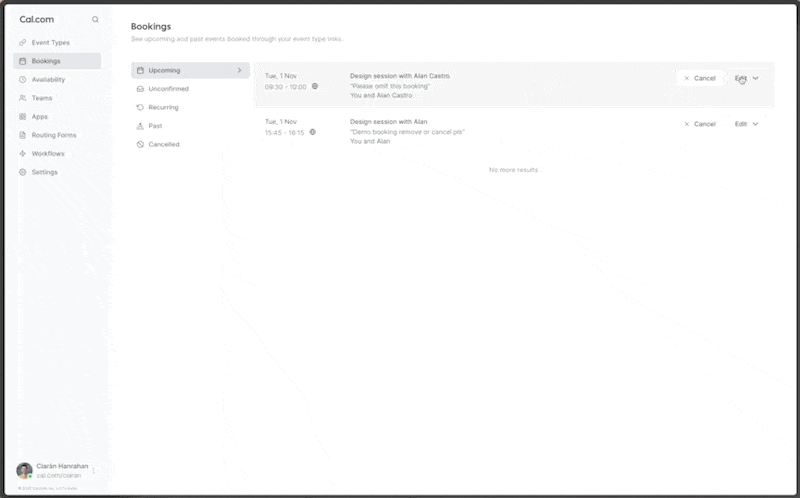 Every material has its strengths and weaknesses. That's why it's important to make sure that you choose the right material for the job.
Cal.com has been built with simplicity and efficiency in mind. This means that rescheduling appointments with Cal is a breeze.
With a simple click of a button, Cal's reschedule feature lets you choose a new time and date that works for all parties.
This means that you don't have to participate in multiple rounds of email tag or cross-compare schedules in different time zones.
With Cal.com, rescheduling is now effortless instead of onerous.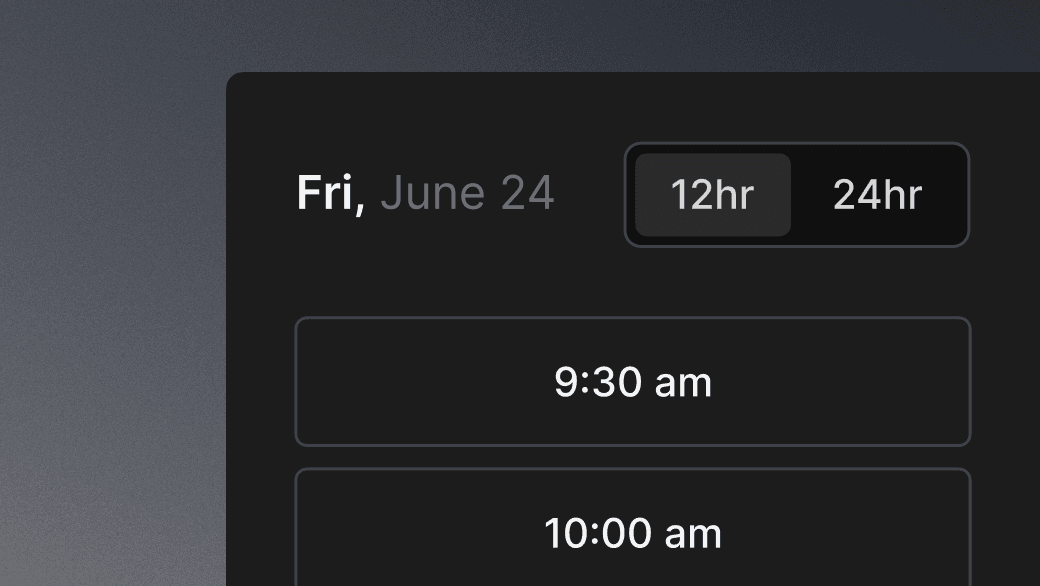 Reschedule yourself
Something came up and you have to reschedule your meeting? Easily choose a new time and place for your missed meeting, no email tennis involved.
Request attendee to reschedule
Don't have time to reschedule it by yourself? Request a reschedule. Cancel the original event and allow your attendee to choose a new time
Cancel an event
One click notifies everything on the guest list
Edit the location
Easily change the location from different conferencing options to in person, or vice versa
Add participants
Simplify invites by adding new attendees instantly
Let people book when it works for both of you