Friday, July 15, 2022 · 2 min read
Cal.com launches v1.8
v.1.8 Routing forms, Workflows, CMD+K & more
Hello!
Welcome to our first monthly newsletter. While this is our 18th successive monthly product release, this is our first time landing in your inbox to tell you about all the great new features our team has been working on over the last month (as well as some great updates and fixes to existing features).
If you'd like to give us feedback on any of these features, or what you'd like to see next month hit reply to this email - we'd love to hear from you.
Routing Forms (New in the App Store)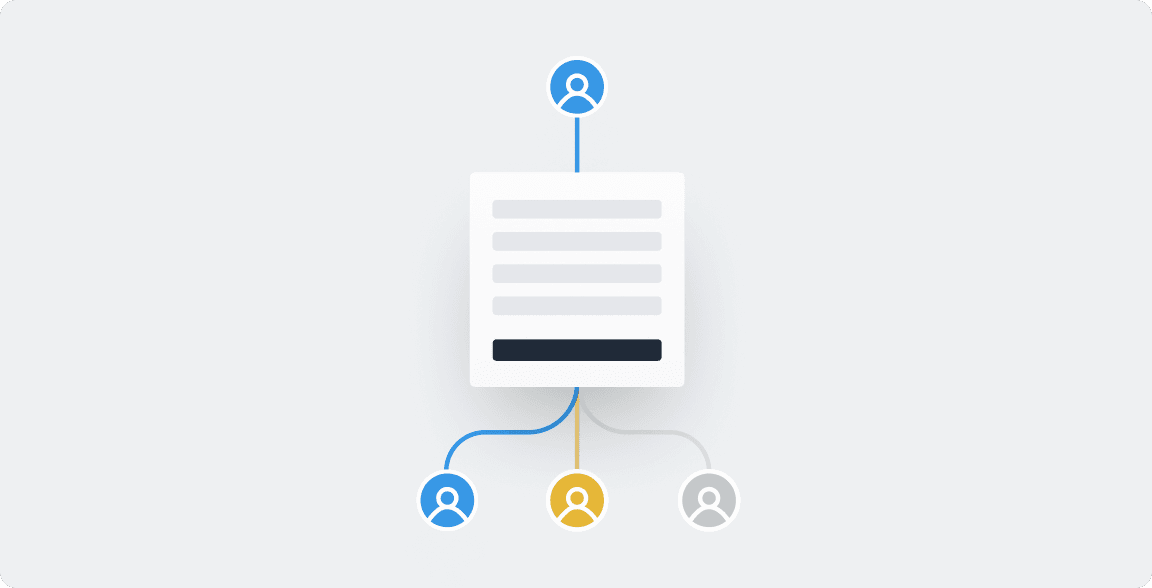 This new app (built by Hariom) allows you to ask screening questions of potential bookers to connect them with the right person or event automatically! You create your set of questions for the booker and the form uses those responses to direct them.
You can also use this to qualify people and direct them to a link if a booking is not right for them, saving everyone time. It's available for our PRO and Enterprise customers.
Workflows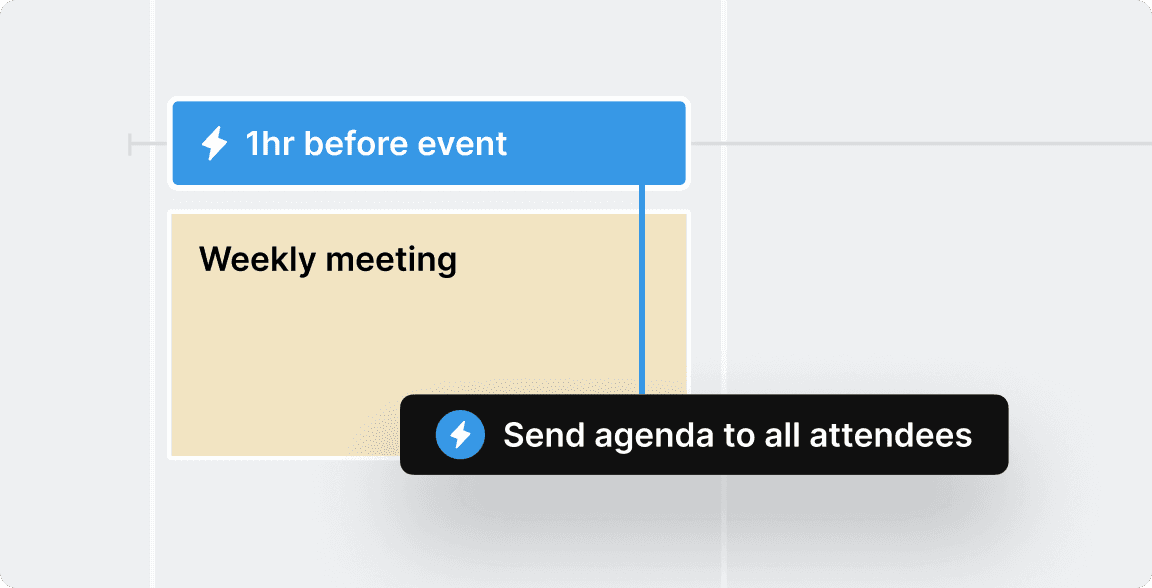 Another huge timesaver: Workflows (built by Carina) is our new power feature that enables simple automation inside of Cal.com to send notifications and reminders enabling you to build processes around all your events.
Triggers:
When an event is booked do...

When an event is cancelled do...

Minutes/Hours/Days before event starts do...
Actions:
Send an email to the host

Send an email to the attendee

Send an SMS to the attendee

Send an SMS to a specific number
Command Bar at your fingertips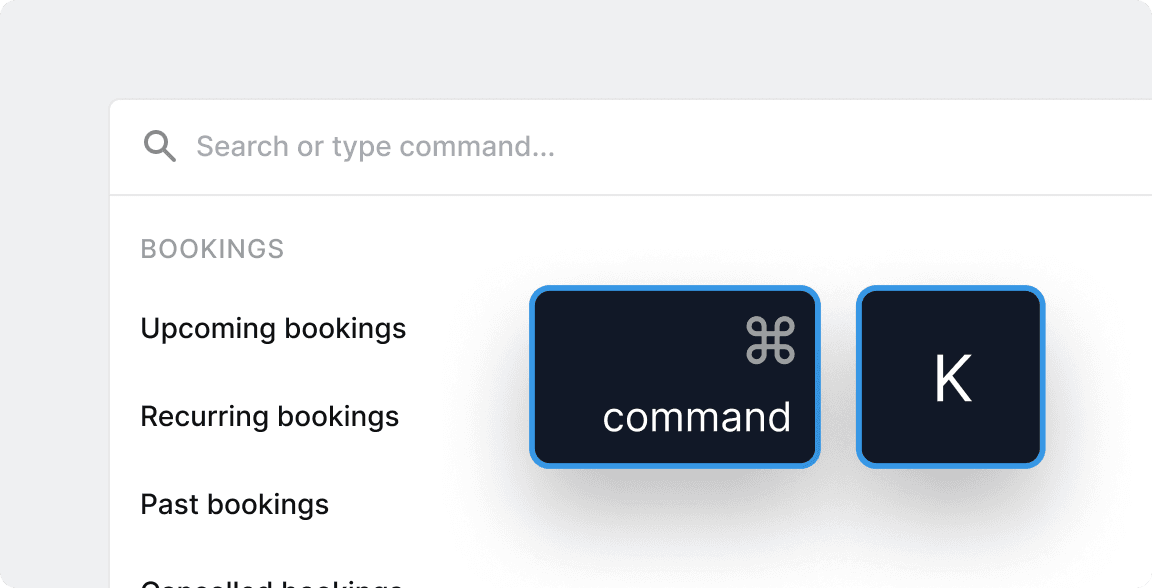 We've added a fully extensible command bar (built by Ali) allowing you to quickly jump to pages within the app and perform quick actions without leaving your keyboard.
Hit "CTRL+K" on Windows or "⌘+K" on Mac, or click the search icon in the sidebar to access it.
Other improvements
A ton of performance and stability improvements

Zoom fixes: We've had some issues with Zoom where the meeting URL wouldn't show for some of our customers, despite our efforts to rectify the issue. After a deep dive by our engineering team, the Zoom app is now up and running again.

Easier username upgrade: Before the implementation of this feature, there wasn't a simple way for you to upgrade to a premium username in the app (and our team had to upgrade you manually). Now, you can upgrade directly from the profile area.

New locations: We've added Whereby, Riverside, and Around apps that allow you to set them as the event location, with validation for each service.

Webhook polishing: We've implemented the Booking ID as part of the webhook payload which creates a secret signature to verify the webhook's authenticity.

Events with seats: we will now send emails to all attendees and organizers. We fixed a bug causing emails not to send when event types with seats with more than 1 attendee, an email were not sent. Now any new attendees will receive a different

We've added a back button on booking links that takes you back to the person's booking page.

New API endpoint: We've added a lot more endpoints for the public API
We'd love to know what you think!
Thank you for reading and being part of the Cal.com community,
Peer, Bailey and the
Cal.com Team.
Let people book when it
works for both of you