Wednesday, April 12, 2023 · 4 min read
Calendar Scheduling that Makes a Difference
Assantewa Heubi
Content Creator
Calendar scheduling for everyone 
We're living in a time of progress, change, and opportunities. As a result, we're constantly communicating, connecting, and organizing our schedules to bring new ideas, products, and projects to life. However, none of this is possible without meetings.
Thankfully, we have the technology to collaborate with people from anywhere worldwide. With tools like video conferencing, instant messaging, and online appointment booking, we can work together seamlessly without being in the same physical location. While digital calendars have been around for a while, user-friendly appointment booking platforms that integrate with multiple calendars are a recent development.
There are several calendar booking and scheduling products available in the market today, like Calendar and Savvy Cal, that offer premium accounts as well as free ones. However, these services offer minimal options for customization and security. To solve this problem and others, Cal.com was created.
Open Source
Cal.com is an open-source calendar scheduling infrastructure product. Being open-source means that Cal.com can offer customization, flexibility, and iterative improvements that scale as its user base grows. Developers, perpetually curious citizen programmers, and inquisitive visitors can learn and contribute to Cal.com's codebase by visiting its GitHub and Slack community. Anyone who's interested can access courtside seats to the development and growth of the product. Cal.com's commitment to open source extends beyond the bounds of software. Cal.com is an open startup. We offer multiple levels of transparency when communicating with our users and their guests. In addition, Cal.com is also committed to respecting digital privacy and autonomy, and people who use our product can rest assured knowing that their data will always remain theirs.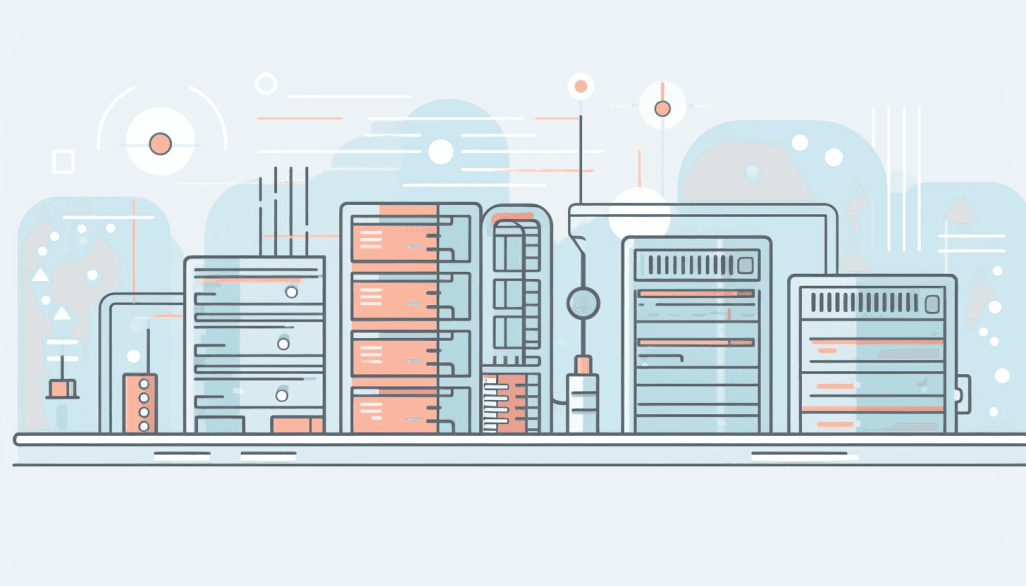 Scalable & Secure
There are many calendar scheduling products out there; however, most are fairly rigid. Their ability to scale and grow with your client base and company could be more accessible. However, you don't have to worry about this when using Cal. 
All Cal.com users start with a free account. This free account generates the license needed to convert your subscription to any of our higher tiers whenever needed. We offer great team packages for startups and small organizations, but we scale up to enterprise and platform-level products. An enterprise-level plan can host the calendar scheduling infrastructure for 30 or more individuals to give you an idea of what this means.
On the other hand, a platform-level plan lets organizations build their own time-based marketplaces. What is a time-based marketplace, you ask? Well, it can be anything from a site that facilitates the booking of freelancers and contractors to a portal used for booking health-based appointments like vaccinations or government-related appointments related to passports and visas. In addition, Cal.com's higher-tier plans come with options for SOC2, GDPR, and HIPAA compliance. All these features together mean that Cal.com is uniquely positioned and suited to allow organizations of every shape and conformation the tools they need to build a custom white-label scheduling environment that matches their needs and facilitates their wants.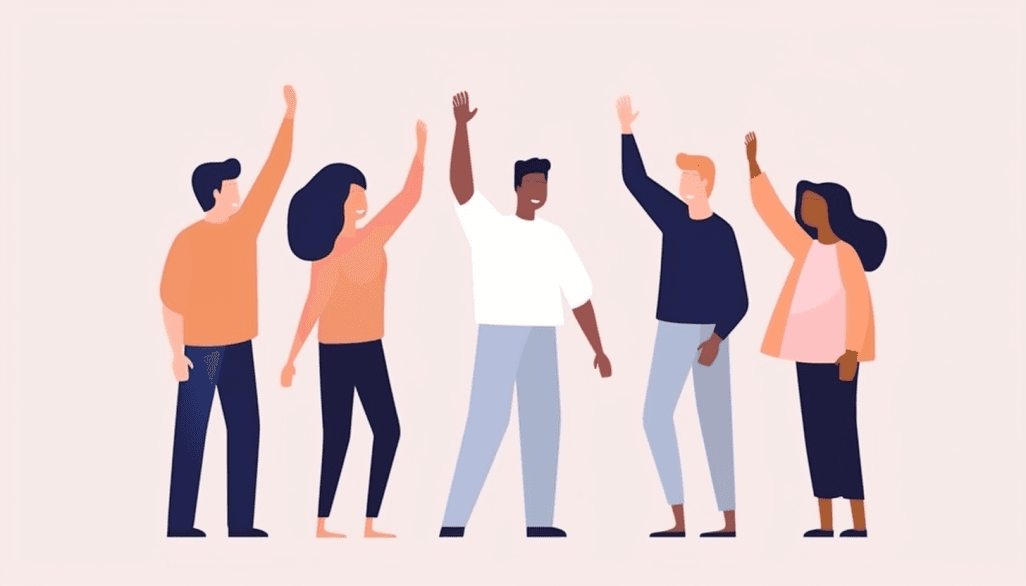 Available to Everyone
One of the cornerstones of Cal.com's philosophy is that we want to make scheduling available to everyone. We want to ensure that no matter who you are, where you live, or what you do, you have access to the tools needed to improve your work-life balance, increase your efficiency, and reduce your stress levels by saving time. 
Having a Cal.com account means you don't have to send emails or instant messages back and forth when trying to coordinate a time, date, and location when you can meet with one or more parties. Instead, just share your Cal.com link. Our product will then cross-reference your digital calendars and allow guests to book a time that works for them that's automatically good for you. 
Cal's basic plan is free and unhobbled, unlike many calendar scheduling products. This means that Cal.com doesn't have efficiency-limiting redundancies in our basic-level product. People are not forced to upgrade to a higher product tier before they're ready, and Cal.com's basic plan doesn't limit the number of calendar collections you can add. We don't limit the number of bookable events you can create, and all of our users have access to our constantly growing app store. 
The app store is a no-code tool we've built to allow people to enhance their Cal.com scheduling environment in a modular and efficient manner. It lets people integrate products like Stripe, Zapier, HubSpot, and Riverside FM. All of these features together mean that Cal.com's basic plan is equally usable by students, startup charities, and NGOs, as well as small business owners.
How to Sign Up for a Cal.com Account
Visit Cal.com to see what we're all about. 

From there, check out our plans to see which is best for you. 

Next, hit the sign-up button. 

Then, choose a username and enter an email address. 

Remember to create a password and then click the sign-up button. 

Alternatively, you can also create an account using SAML SSO or Google. 

Next, enter your full name and select your primary time zone. 

Select the black button labeled "Next." 

Choose the calendars you would like to connect with. 

Next, set your default availability schedule. 

Then, upload a profile picture and some bio text. 

Next, click the finish button. 

Finally, create some bookable events and share your meeting link.

Cal.com is a calendar scheduling infrastructure product unlike any other. We are open-source, white-label-friendly, and customizable, with a longevity guarantee. Cal.com offers a level of security, flexibility, and innovation that's difficult to match. Choosing our product is an easy way to take the stress out of scheduling so that you can focus on what really matters.
Let people book when it works for both of you