Friday, June 24, 2022 · 2 min read
Calendly alternatives for Google Calendar
Bookable Appointments For Google Calendar.
Google Calendar is one app that makes life a little bit easier. It's come a long way over the last few years; people have gone from being able to do little more than share their calendars to now effortlessly generating Google Meet links and creating unforgettable moments through video conferencing. Recent developments have slowly allowed Google calendar to transform into a viable Calendly alternative.
Google has two products that are now available to Workspace subscribers. One is Google appointment slots, and the other is Google appointment schedules. I know they sound very similar, and that's because they are; however, these two features work in slightly different ways.
Google Appointment Slots is a generation older than the Appointment Scheduler feature. Google Appointment Schedules differ from Google Appointment Slots by letting users have their own booking page and providing appointment updates and confirmations via email. In addition, it also allows users to set custom meeting locations and has enhanced availability options. However, it is missing a few features found in Google Appointment Slots. For example, you can't add team members to appointments automatically, and you can't pre-reserve a meeting room on your appointment schedule. Despite this, I would say that the improvements found in Google's appointment booking solutions outweigh all of the negatives, except for one.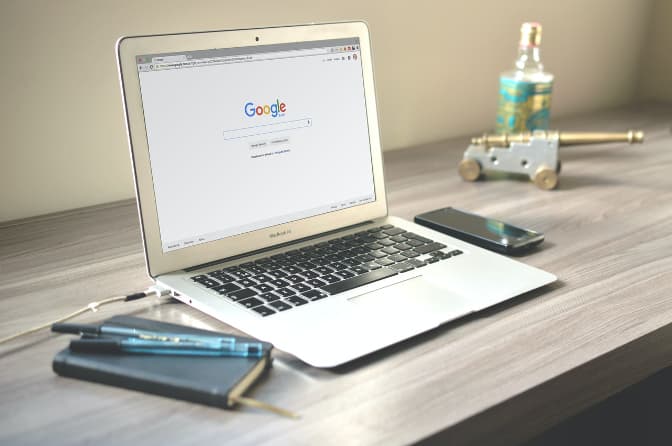 The main downsides of Google's Appointment Slots and Appointment Scheduling products are that they're only available to Google Workspace subscribers. Luckily, other Calendly alternatives can bridge the gap. Cal.com is the Calendly alternative of choice for people who like simplicity, minimalism, and the rapid solutions-based evolution that can only be found in open-source software environments.
Connecting your Cal.com to your Google calendar is simple. All you do is sign up for a free account and then navigate to the Cal.com App Store. Once you're in the App Store, it's effortless to add Google calendar as one of your apps. Naturally, the Google Calendar app is free and ensures that appointments made using your Cal.com link show up within Google's
Let people book when it
works for both of you