Monday, August 21, 2023 · 6 min read
Five great options for patient scheduling software (free & paid)
In today's fast-paced healthcare environment, patient scheduling software has become a necessity for both medical practices and patients. In this article, we will explore how these tools can help streamline medical appointment scheduling and introduce you to some of the best free and paid options available.
What is the purpose of medical appointment scheduling?
Medical appointment scheduling is critical to patient care, allowing healthcare providers and patients to manage their time and resources efficiently. Medical scheduling aims to coordinate patient appointments and ensure that healthcare organizations can deliver timely and effective care.
Effective medical appointment scheduling software can significantly reduce the number of missed appointments and help healthcare professionals better manage their time. Let's now discuss how patient scheduling software can improve efficiency within medical practices.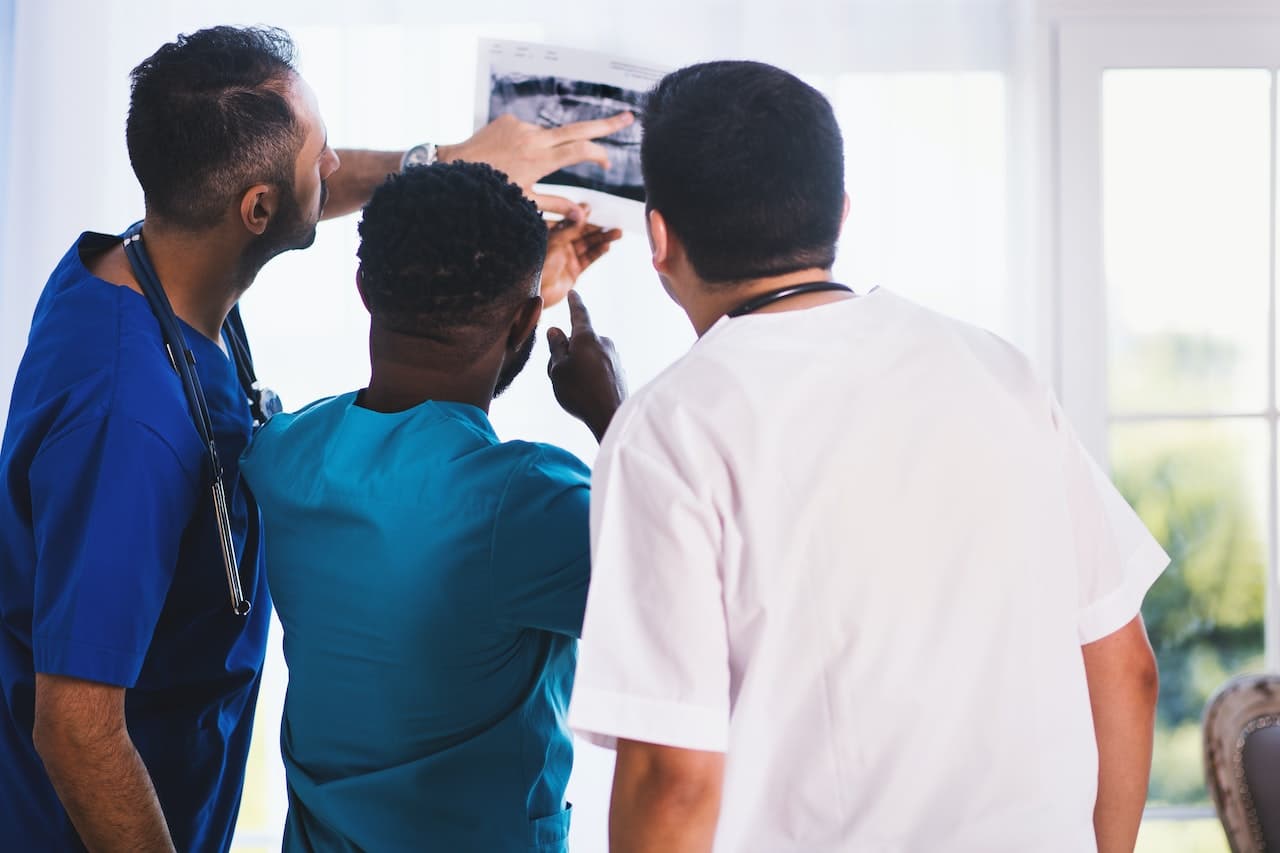 How patient scheduling software improves efficiency
Patient scheduling software is designed to streamline scheduling appointments, saving time for medical staff and patients. With features like integrated scheduling, appointment reminders, and patient portals, these tools can help reduce the administrative burden of managing patient appointments.
By automating tasks such as sending appointment reminders and allowing patients to schedule appointments through an online appointment system easily, medical practices can minimize no-shows and allocate their resources more effectively. In addition, patient scheduling software can also help optimize appointment scheduling, reducing the likelihood of double booking and ensuring that medical offices can accommodate more patients.
Now that we understand the benefits of patient scheduling software let's examine how these tools can offer secure telemedicine appointments.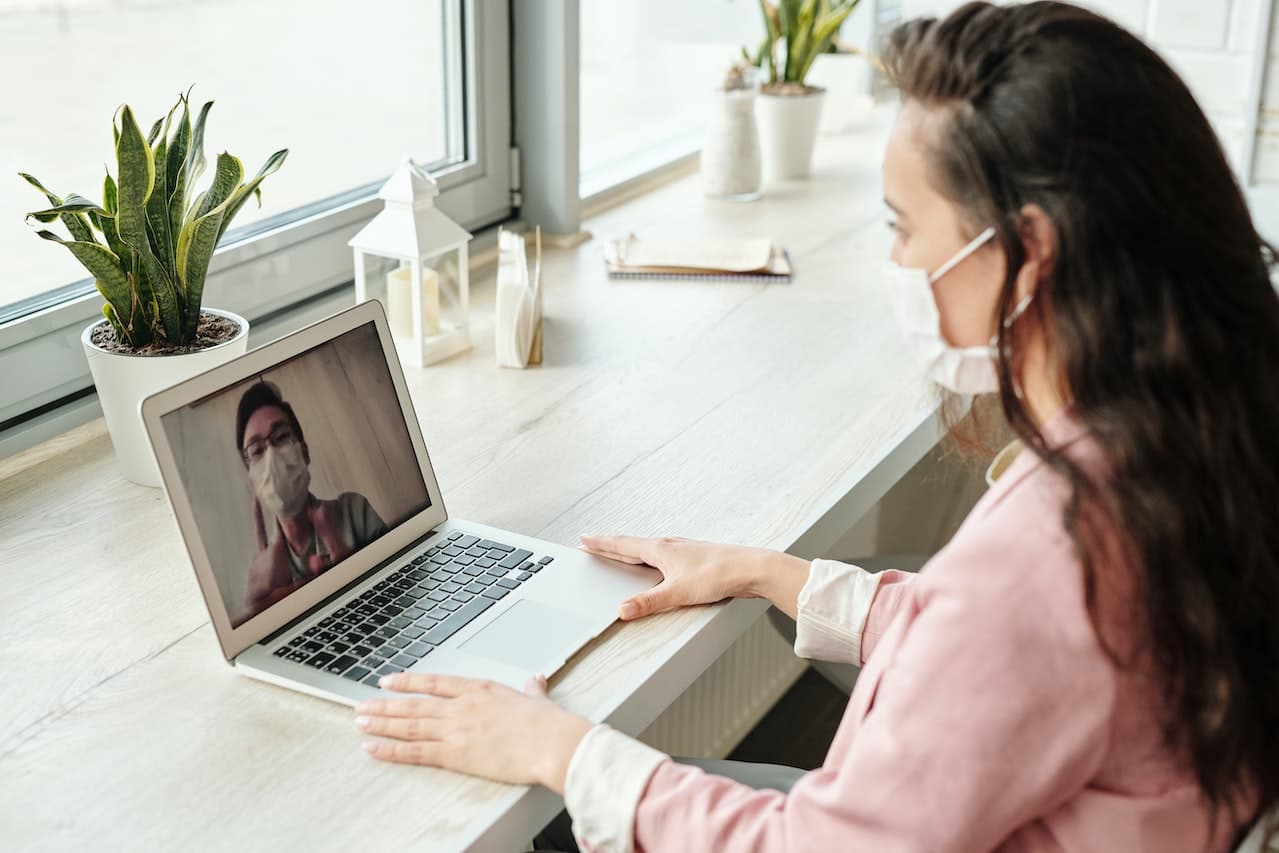 Offer secure telemedicine appointments
In recent years, telemedicine has become increasingly popular to provide healthcare services remotely. Patient scheduling software can facilitate telemedicine appointments by integrating video conferencing capabilities and ensuring HIPAA compliance, providing a secure and convenient way for patients to access care from the comfort of their own homes.
By offering telemedicine appointments, healthcare organizations can expand their reach, provide care to patients in rural or remote areas, and reduce the need for in-person visits, minimizing the risk of infection during times of public health crises.
Before choosing a patient scheduling software for your practice, there are a few factors to consider.
What to consider when choosing your scheduling software
When selecting a patient scheduling software, evaluating the features, ease of use, and pricing information is essential. Some key features to look for include:
Appointment reminders: Reducing no-shows by sending patients text messages or email reminders.

Custom booking page: Allowing users to easily book appointments through a custom booking page or integration with existing online services.

Patient portal: Providing patients with easy access to their medical history, upcoming appointments, and the ability to schedule appointments online.

Integration with popular calendar applications: Integrating with applications like Google Calendar and Microsoft Outlook to streamline the scheduling process as well as healthcare technology software such as your Electronic medical records (EMR) software.

HIPAA compliance: Ensuring the software meets the necessary privacy and security standards for handling patient information.
With these factors in mind, let's explore some of the best paid and free patient scheduling software options on the market.
5 paid & free patient scheduling apps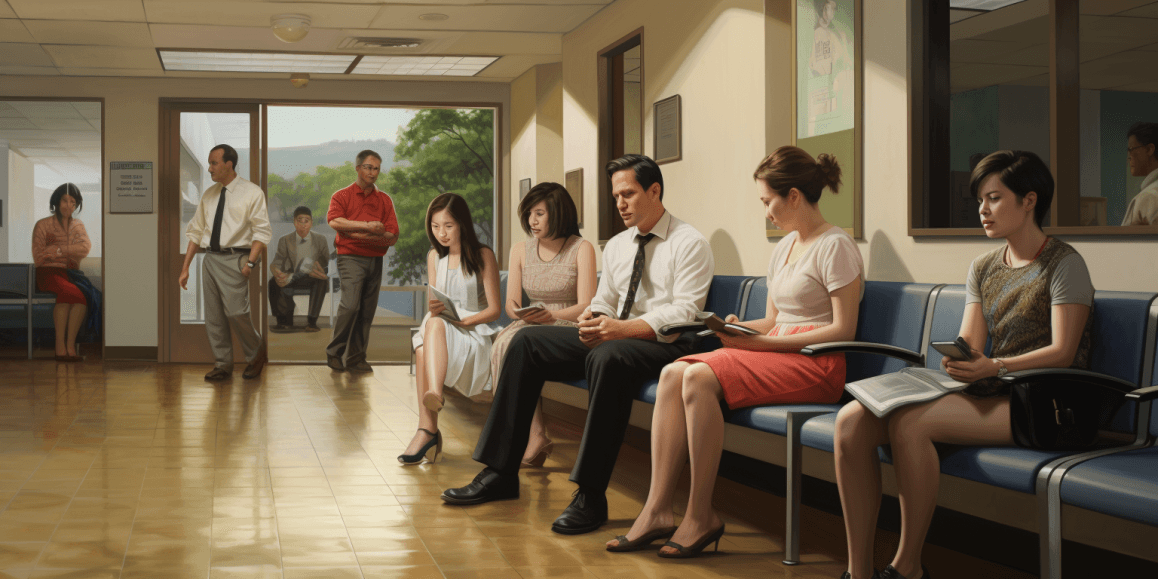 DrChrono (Paid)
DrChrono is a comprehensive practice management software with integrated patient scheduling and EHR functionality. Although it does not offer a free version, the paid plans are designed to cater to various practice sizes, from solo practitioners to large group practices. Key features include appointment reminders, patient self-service, and the ability to easily manage multiple locations. DrChrono is also known for its robust HIPAA compliance and security measures.
Appointy (Free & Paid)
Appointy is a comprehensive appointment scheduling software that offers a free version with basic functionalities, as well as paid plans with advanced features. The free version allows unlimited appointments and staff logins, making it ideal for small practices. The paid plans offer additional features like recurring appointments, text reminders, and the ability to accept payments.
SimplyBook.me is an online booking system not specifically designed for medical practices but as a general scheduling app usable in healthcare. The free version offers a custom booking page, email notifications, and integration with Google Calendar and Microsoft Outlook. The paid plans provide additional features like unlimited users, multiple locations, and HIPAA compliance.
10to8 (Free & Paid)
10to8 is a patient scheduling software that offers a free version for smaller practices, allowing them to schedule appointments and send text message reminders easily. The free version supports up to 100 monthly appointments, and the paid plans cater to larger practices with more patients and staff members. Key features of the paid plans include group practices, email reminders, and integration with popular calendars like Google Calendar and Microsoft Outlook.
Cal.com is a user-friendly scheduling software that offers a free version for individual users as well as paid plans for medical practices. The free version includes basic scheduling features, such as integration with Google Calendar and Microsoft Outlook, email reminders, and a custom booking page. The paid plans offer advanced features tailored to healthcare organizations, including HIPAA compliance, text message reminders, and the ability to manage multiple locations and staff members.
How to use Cal.com for medical scheduling
Cal.com's free tier offers unlimited scheduling that includes all the core features built for individuals. It's great to get started and try out the software.
With our paid features, you can further enhance and automate clinic scheduling. Some of these advanced features include:
Custom domain and branding: With a paid plan, you can customize your booking page by using your own domain and incorporating your clinic's branding, logo, and colors. This helps create a more professional and cohesive experience for patients.

Multiple team members and calendar management: Paid plans enable you to add multiple team members to your account, allowing you to manage the schedules of multiple healthcare providers within the same organization. This feature simplifies the scheduling process for clinics with various practitioners or locations.

Appointment types and custom intake forms: Customize appointment types to specify different services offered by your clinic, such as consultations, follow-ups, or procedures. Doing this helps patients book the appropriate appointment type, streamlining the process for patients and staff. You can also create custom intake forms for each appointment type to collect relevant patient information before the appointment. This is easy to implement using Cal.com's routing forms feature on their own or in combination with our app for Typeform.

Text message reminders: In addition to email reminders, paid plans offer text message reminders for appointments, which can help further reduce no-show rates and ensure patients remember their appointments. This can be done simply in the app using Cal.com's Automated Workflows feature.

Custom cancellation and rescheduling policies: Establish your clinic's custom cancellation and rescheduling policies, specifying time frames and fees associated with last-minute changes. This helps set clear expectations for patients and can help minimize disruptions to your schedule.

Advanced integrations: While the free version supports basic calendar integrations, Cal.com is open source, meaning that you can self-host the software and support integrations with Electronic Health Record (EHR) systems, billing and invoicing software, and CRM tools to manage patient data better and streamline your clinic's workflow.

Priority support: Paid plans often include priority customer support, ensuring that any issues or questions are addressed promptly and helping your clinic maintain seamless scheduling operations.
By upgrading to a paid plan on Cal.com, clinics can take advantage of these advanced features to further automate their patient scheduling process, save time, and improve overall efficiency.
Let people book when it works for both of you