Monday, June 12, 2023 · 5 min read
Save time, reduce stress: discover five ways to use Cal.com's automated workflows
Assantewa Heubi
Content Creator
The whole idea behind Cal.com is to take the stress out of scheduling. To make this possible, we built a robust and flexible platform that our users can easily tailor to meet their evolving needs. Cal.com is more than just a booking link provider; our product provides the infrastructure to make scheduling easier for everyone. Our hosted product has a built-in app store that simplifies third-party integrations, a built-in analytics dashboard for team and enterprise-level users to gain direct data-based insights from their bookings, and support for multiple availability schedules with separate time zones. We offer a wide variety of embed options as well as other tools like routing forms that can help direct potential bookers to the correct appointment type.
In addition, users can take advantage of our workflow feature to set up in-app automation. This is great if you want to save time and improve efficiency by streamlining rote administrative tasks.
What is a workflow?
Cal.com's workflow feature is a tool built to help you manage in-app automation. It lets you set up triggers, associate them with actions, and then connect them to one or more events. These workflows can simplify tasks like managing reminders, paperwork, and scheduling. If you want to learn more about how to set up workflows, please check out this blog post. However, if you want to learn how to apply Cal.com workflows to optimize your efficiency and impact, please read on.
Cal.com: Automate your time with Workflows
Autosend NDAs, Releases, and Waivers:
There are many different types of businesses and organizations, as well as individuals, that use Cal.com. Some of these include professionals working within the legal, therapy, startup, and marketing sectors. One thing that all of these industries have in common is that contracts are an essential aspect of their work. One way Cal.com users can reduce some of the rote tasks they have to do is by using our workflow features to manage paperwork related to agreements. This can be done quickly by logging into your Cal.com account, selecting workflows, and creating a new workflow. You can name this "Automate NDA" or "Autosend Waiver." It's best to use the email-type action when creating workflows associated with paperwork. The benefit of this action is that it allows you to use Cal.com's default message template or, better yet, create your own. Once you've done this, you can include a link within the message that takes the receiving party to a portal where they can download forms which they can then fill out and send back to you.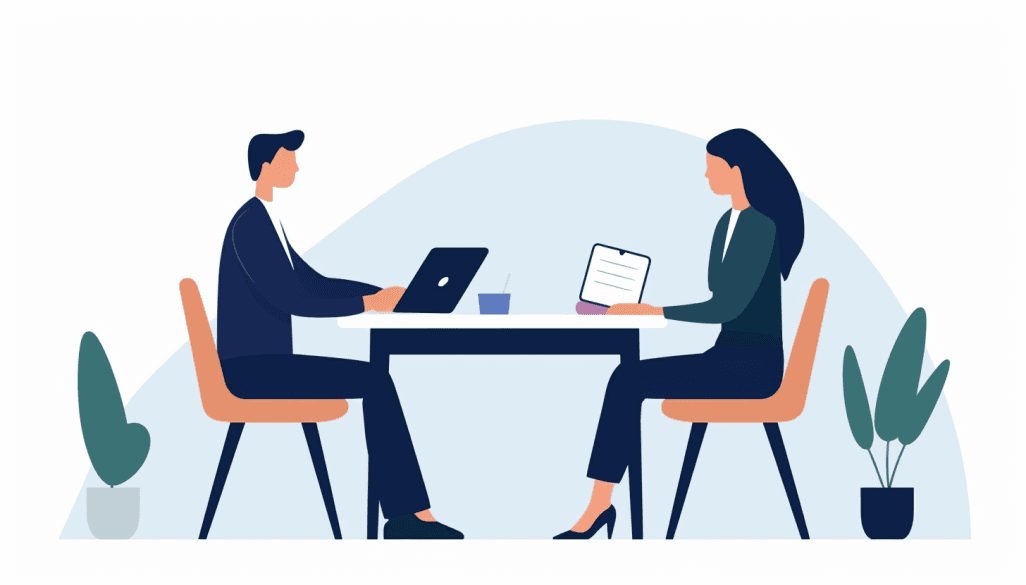 Client Onboarding:
Another impactful way to utilize the workflow features is to send out client onboarding questionnaires or forms. This can be very useful if you're a caterer, a photographer, an interior designer, or a tutor. You can create your questionnaire using your favorite apps, for example, products like Google Forms, JotForm, or Typeform. This questionnaire can then be included within the automated email as a link. Doing this is a simple way to simplify the meeting prep process and help ensure that the actual face-to-face event proceeds smoothly. This only takes a few minutes to set up, and once it's done, you'll have one less task to manage. If you want to learn more about using questionnaires within Cal.com, please check out this blog post.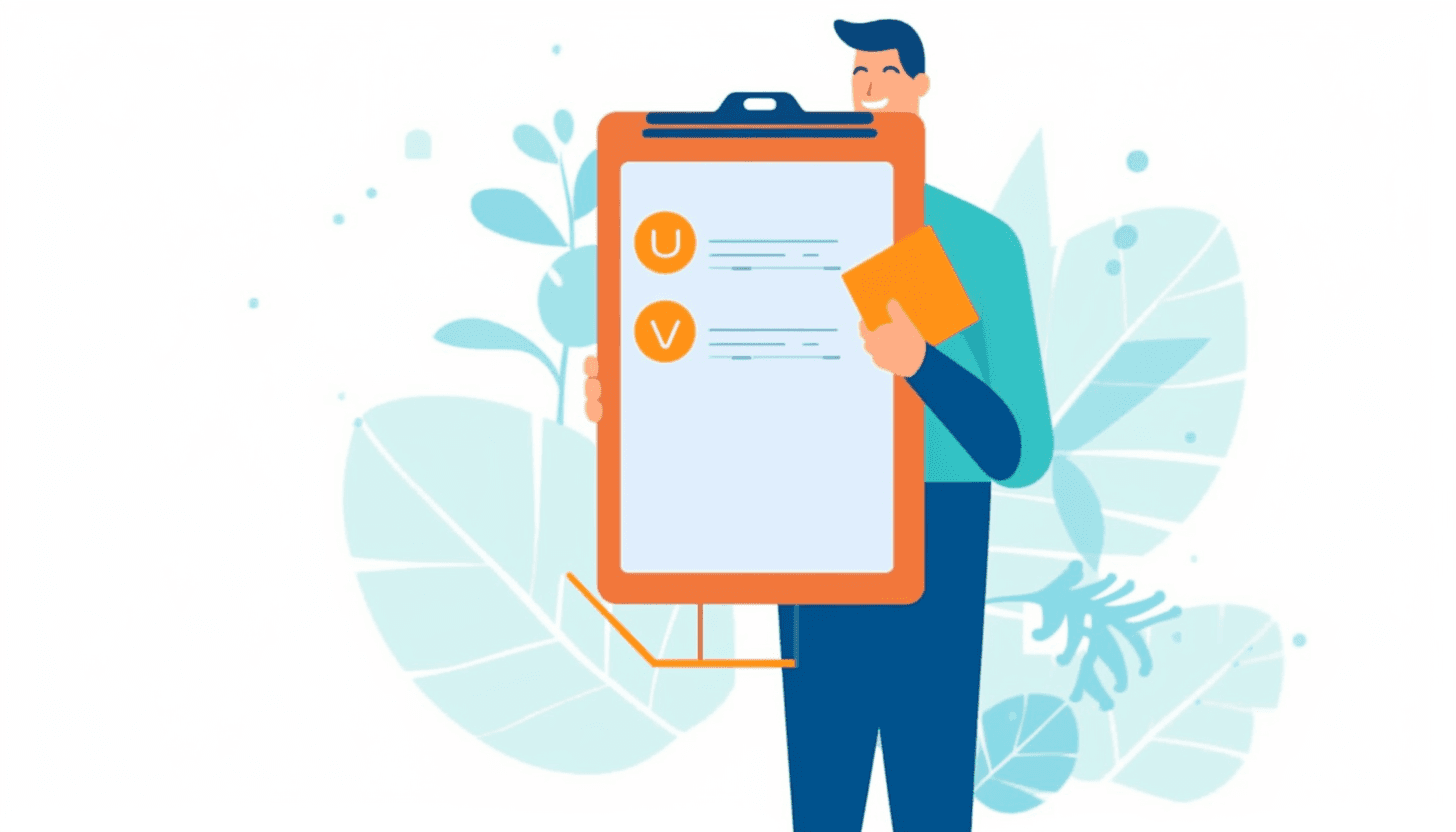 Cancellation Surveys:
Another helpful way to use workflows is to collect information after event cancellations. You can create a survey with a couple of simple questions to help you understand why the booker canceled the event. This message can be crafted as a custom template within workflows, and you can include variables so that the email sent out is automatically tailored to the individual receiving it. If you look at the variables available within the workflows, you'll see that these include options such as the event name, date/time/location, attendee email, and more. This helps to ensure that the message has a personal feel and increases the likelihood that the receiver will respond and provide valuable data.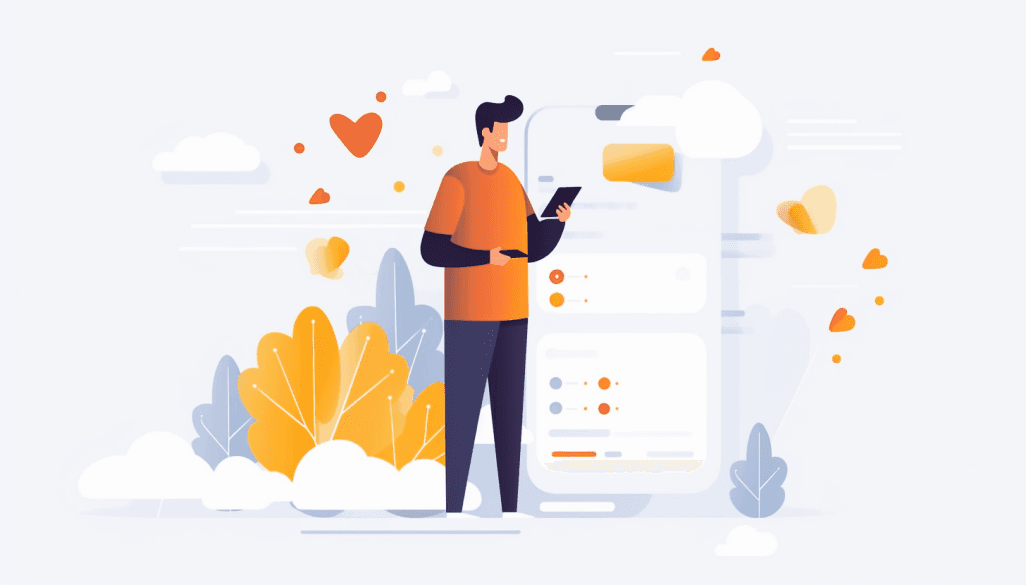 Appointment Reminders:
Using the workflow features is an excellent way of setting up appointment reminders. It's important to remember that you can have multiple actions within a workflow. This means that when you set up a workflow just for reminders, you can ensure that the booker receives a reminder email and an SMS and that you, as the host, also receive an email or a text message. Setting up appointment reminders helps to reduce the likelihood of accidentally crossed wires turning into unanticipated no-shows.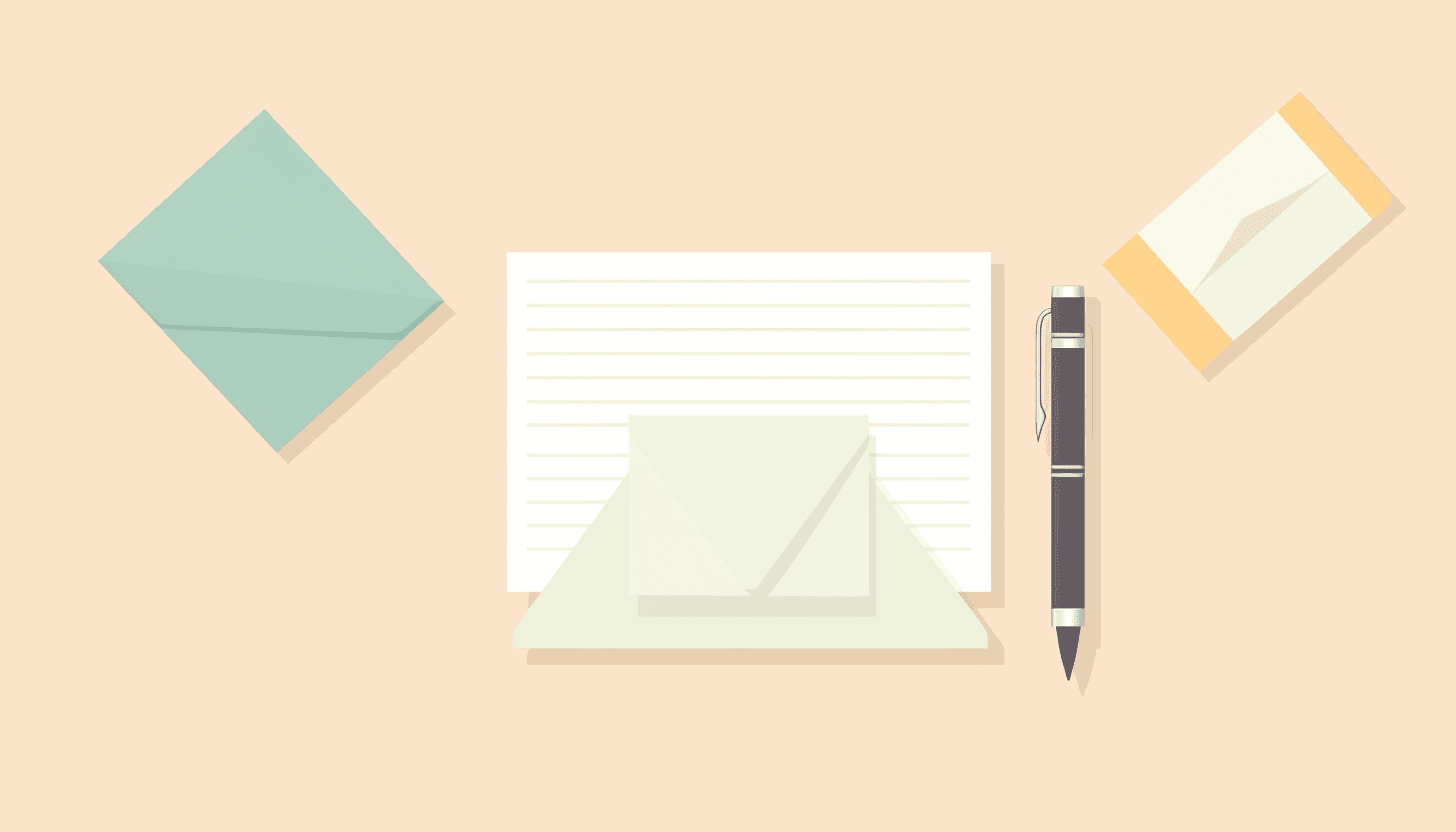 Meeting Feedback:
You'll notice when creating a workflow that you can choose from five different triggers. You can have a trigger when an event starts, is canceled, is booked, ends, or is rescheduled. The event end trigger is especially useful because it means you can ensure that each attendee receives an automatically customized message after a specified amount of time. This message can be used to accomplish a variety of goals. You could include a survey link in this message to gather data on how attendees would rate their experience. This could also be used to ask attendees if there was anything they wanted to bring up or address during the meeting that they may need to remember. If this is the case, the message could include an email address where they can send a note or an invitation to book another meeting. Finally, this message could be used to thank the attendees for taking the time to participate in the meeting and wish them well in their future endeavors.
How to Sign Up for a Cal.com Account:
Visit Cal.com to see what we're all about.

From there, check out our plans to see which is best for you.

Next, hit the sign-up button.

Then, choose a username and enter an email address.

Remember to create a password and then click the sign-up button.

Alternatively, you can also create an account using SAML SSO or Google.

Next, enter your full name and select your primary time zone.

Select the black button labeled "Next."

Choose the calendars you would like to connect with.

Next, set your default availability schedule.

Then, upload a profile picture and some bio text.

Next, click the finish button.

Finally, create some bookable events and share your meeting link.
Enabling and using Cal.com's automated workflows is an easy way to simplify and reduce the time that rote administrative tasks often take. When you use workflows to send information via email or SMS, you're taking one more thing off the constantly growing list of tasks you have to do. It is just one of many features that Cal.com has made available to our users so that they can spend more time focusing on what matters. Happy scheduling!
Let people book when it works for both of you