Wednesday, February 15, 2023 · 3 min read
Cal.com v2.6 - HIPAA compliance & more…
Ciarán Hanrahan
Head of Product
Hello and welcome to the February product newsletter.
From January fifteenth through February fifteenth, we've had over two hundred issues pushed, reviewed and merged through Github. This was our biggest milestone to date. 
It's also been a huge month for new users as we hit over 60,000. Of course, with more users comes more issues discovered, so we're continuing to focus on stability and speed and balancing that with some exciting features for teams planned in our next milestone (managed event types and insights).
HIPAA compliance for SaaS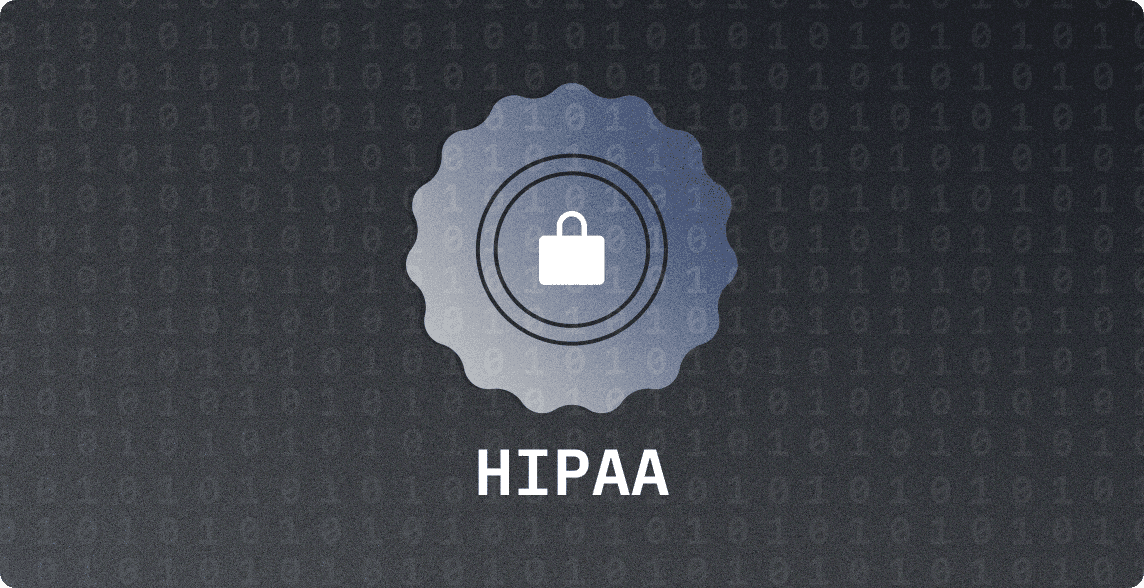 We are proud to announce that Cal.com is now fully HIPAA compliant! While it was already possible to self-host Cal.com and attain HIPAA compliance yourself, we're proud to announce that the Cal.com software and the hosted and managed services we provide are HIPAA compliant. 
Security and compliance is one of our highest priorities at Cal.com, and we're committed to providing software that provides you with the level of security you need.
Booking calendar load time down to 214ms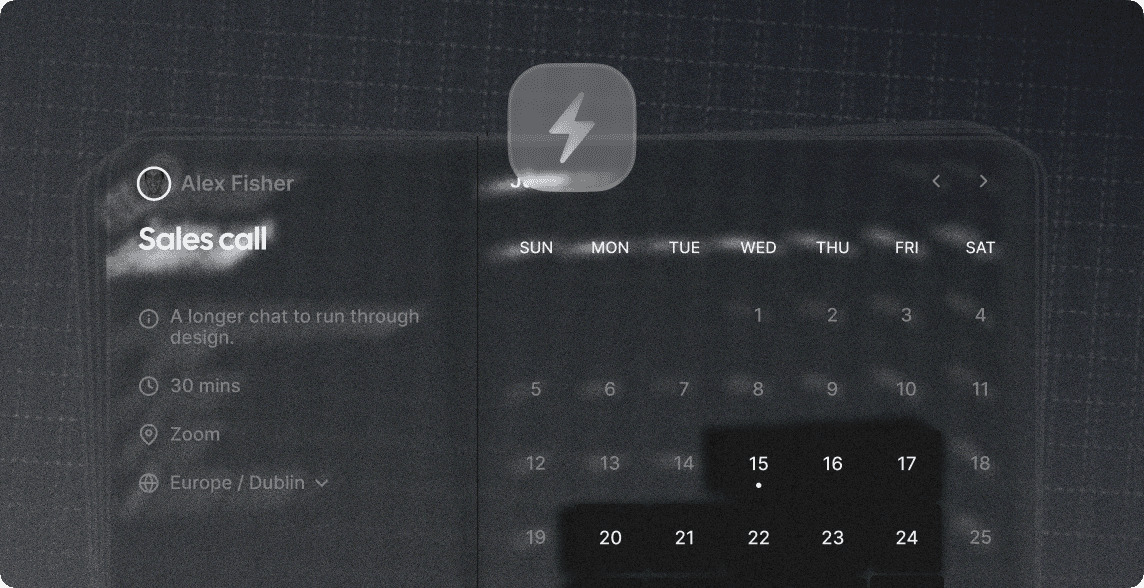 This is a perfect example of the work that has been done in this milestone to improve things behind the scenes - with the help of our stellar engineering team, our calendar rendering is now down to less than a one-second load time.
With some people previously experiencing a time of three to four seconds, this is a massive feat to improve the booking experience across the board.
While there are still some edge cases we're nailing down right now, our goal is to get to less than one second for every booking page, no matter how many calendars you have connected.
New features & improvements
Multiple physical locations
You can now set multiple physical locations on your event types and the booker can choose their preferred location when they book you.
Default conferencing app
You can now set your favourite conferencing app as the default for all new event types. This will also work for your dynamic links and will take the default app of the first person in the link.
Theming for Teams
You can now set the theme and brand colors per team in your settings area.
Invitation emails
The emails that your Invited users receive when you invite them to your teams on Cal.com has been greatly improved. A different one will be sent to people with and without a Cal.com account.
Timezone select
Timezone select is now searchable by timezones. Soon it will be searchable by city too.
Select component improvements
We've built a much improved single and multi-select component with search to greatly improve UX in forms, filtering and more.
Rich text bios
You can now format your own bio and your teams with bold, italic, link and multi-line.
Workflow emails
Can now use Custom sender names for Workflow emails.
Hide attendees from the calendar description
Routing form placeholders
You can now customise the placeholder value in your routing forms questions to provide guidance for people filling out your forms.
Mobile navigation
We've added tab-style navigation on the event types screen to make it easier to navigate when you have multiple teams.
App Store Templates
One for the devs: We've created App Store Templates to make it easier to get started on your app for our App Store.
Fixes
Fixes: Your bookings from collective events are now considered when querying your availability where previously they were overlooked.

Fixes: Duplicating event types with active Workflows

Fixes: Issues with Workflows that have more than one action.

Fixes: Issues where the email for the destination calendar was not saving properly in the event type settings.

Fixes: Issue where duplicate bookings were appearing in the "Upcoming" area.

Fix: An issue with seats where the first person gets the link and subsequent attendees didn't

There were so many fixes last month we can't fit them all in (over 220 issues in total), but you can view them all here.
Tip of the month: Automate tasks with Workflows
Simplify your tasks by automating them! Whether it's a text message booking confirmation or a reminder to fill out a form, workflows can automate it for you.
Select Workflows from the side panel, then hit "New" in the top right corner. When you're done with your workflow you can test it before publishing it.
We're constantly improving Workflows so if you have any feedback we would love to hear it. In our next milestone, we're working on Workflows for teams.
That's it for this month. Thanks for reading and we'll be back with more features and improvements next month.
Let people book when it works for both of you