Monday, October 23, 2023 · 3 min read
How Creatives Can Monetize Their Meetings With Cal.com
Assantewa Heubi
Content Creator
Calendar scheduling that meets your needs
We all have different needs and priorities, often shaped by our values, worldviews, and aspirations for the future. This is especially relevant if you work within the intersection of creativity and enterprise. Meetings are foundational cornerstones that creatives use to do business and grow their brand. Therefore, you must have access to the tools you need to support your vision and enhance workflow.
The challenge, however, is finding tools to accomplish this while allowing you to be yourself. Many products claim to offer a solution, yet they often come with strings attached. These strings usually mean you must compromise your values or accept rigid limits that quickly become a burden to access essential resources. Cal.com is different; we're an open-source calendar scheduling infrastructure product that prioritizes privacy, security, and flexibility.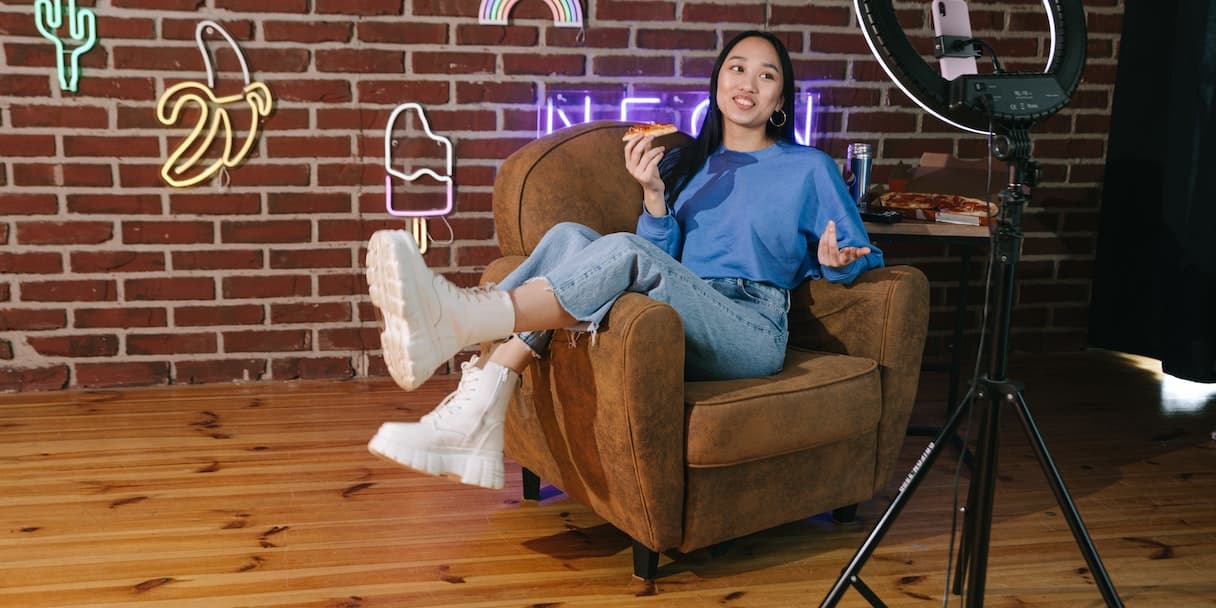 We know that for a product to be truly usable for everyone, it has to be customizable. To achieve this, Cal.com offers multiple avenues of customization, each suited to different approaches and needs.
Creatives who are comfortable interacting with code can set up their own self-hosted instance of Cal.com's product by visiting our GitHub. However, if that's not your preference, you can sign up for a free Cal.com account on our website. This option lets you use our straightforward user interface to set up your ideal calendar scheduling environment.
This will enable you to manage everything from unlimited bookable event types to custom availability schedules, simple modular integrations, and monetization.
What Was That About Monetization?
Cal.com's basic plan is unique due to the way we conceptualize what "basic" means. For us, "basic" isn't the least you can give someone but the essential tools an individual needs for a functional experience. This is why our basic plan allows users to connect payment gateways for monetization. You can do everything from charging clients at the time of booking to implementing no-show fees.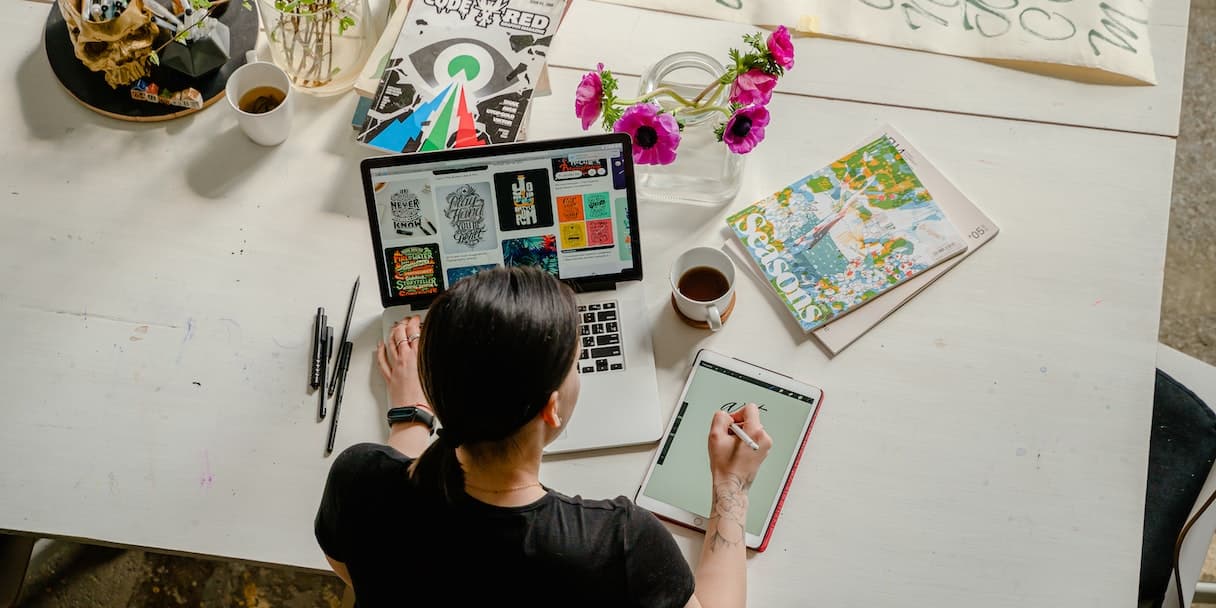 Cal.com offers monetization to free-tier users because all basic offerings should allow you to implement calendar scheduling infrastructure that complements your work and supports you as you identify new goals. You can use the basic plan to monetize anything from bookings related to graphic design, brand audits, and photography to podcasting and sponsorships.
What Does Monetization Look Like?
We've talked a bit about what you can do with Cal.com, but let's look at an example of how monetizing your meetings might work. Imagine a scenario where you're an influencer who wants to be confident that you're paid for upcoming appearances (think conferences, podcasts, and public speaking) when the appointment is booked.
The way you would use Cal to accomplish this is super straightforward. You would log into your Cal.com account and create a new event type. This event could be for an in-person appearance or a remote appearance. You would then specify how long the event runs, as well as any fees associated with it. After that, you'd add any necessary booking limitations or blackout dates, then connect the event to the appropriate calendar and availability schedule.
These settings ensure that when someone clicks on that link to book that event, they'll only see time slots that already work for you. In addition, payment would be taken care of at the time of booking.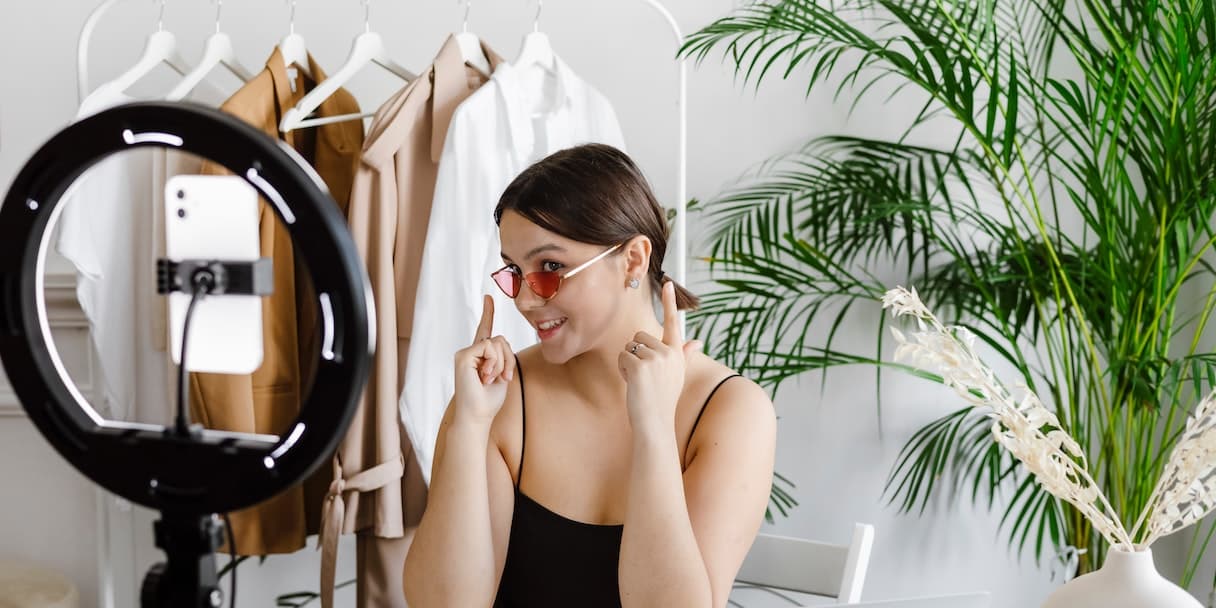 Once this is done, you must decide whether the event is public or hidden. If you choose to make the event private, you can use the secret booking link for the relevant party or let an automated system do it for you.
Cal.com's monetization feature is also a game-changer for creatives such as graphic designers and content creators who want to start selling knowledge-based services like consultancy or reduce no-shows by implementing a cancellation fee. Monetizing meetings means you have the option of offering new service types without increasing your administrative workload. You can use paid meetings to offer everything from brand audits to one-on-one media training sessions, portfolio coaching, and audience awareness packages.
Using Cal.com makes a difference because it takes the stress out of scheduling and makes payment collection frictionless by combining it with the booking process. This is just one of many ways that Cal.com puts user needs first. If you want to start experiencing headache-free calendar scheduling today, click the link below.
Let people book when it works for both of you