Only book and allow bookings from people who share the same tokens, DAOs, or NFTs.
Ready for the world's leading DAOs
The future of scheduling for DAOs
Organize Group calls that only members can attend
Send a group scheduling link that only members of a DAO or token-based community can join.
Web3 Office hours
Provide office hours for other DAO members or outsiders who want to learn more from you.
Only book people who share the same tokens
Share your booking link and be sure to only receive bookings from owners of your chosen tokens or coins.
Donate crypto to the DAO treasury when taking bookings

Upcoming
Instead of getting paid for office hours, you can choose to donate your earnings to a DAO.
Stake coins & slash coins for no shows

Upcoming
Ask invitees to stake certain coins before booking and slash their stake for no-shows.
Ask for crypto payments to be booked
Upcoming
Provide your online service and charge for either fiat (powered by Stripe) or crypto.
Book meetings with owners of your most loved NFTs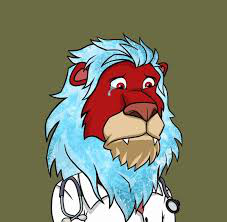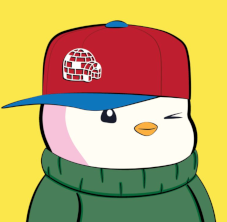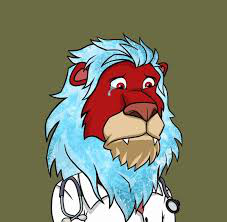 DAO meeting DAO members
Connect with millions of web3 enthusiasts around the globe.
---


Giving every token the most important utility: time
Your NFT
before

Cal.com

boring nft
looks funky
no utility
What frens are saying
The Cal.com community consist of open-source advocates, developers, contributors, entrepreneurs and many more amazing humans. See what they think:
Probably Something 👉 cal.com for Web3: Token-gated scheduling, meet people with the same tokens.
Scheduling with anons in web 3 can be a mess. Cal.com being open source and making moves into web3 makes so much sense. Web3 login, token gating, staking for accountability, DAO and sub-DAO teams, possibilities are endless
One day...
@TalentProtocol
members will be able to enable exclusive scheduling for their token holders. I believe
cal.com
is the best positioned team to deliver this future as an essential scheduling building block for token-driven communities and individuals.
An open-source alternative to Calendly that can be self hosted, it's customizable and comes with its own API
7:06 PM · May 30, 2021
Combining the power of open-source and Web3: People can now schedule their meetings on Cal.com and have video conversations on
Huddle01
.
Frequently asked questions
Meet the Cal community.
Open to anyone.
Engage on GitHub
Help us build the best open source communications protocol for humans.
View on GitHub
Meet us on Slack
Our community of thousands of amazing people are collaborating to help each other build the next generation in scheduling infrastructure.
Join our Slack