Wednesday, October 18, 2023 · 3 min read
The Benefits Of Monetizing Meetings
Assantewa Heubi
Content Creator
Calendar scheduling for everyone
As a product, Cal.com is focused on making it easy for people to meet. We want you to be able to spend less time going back and forth so you have more energy available for the things that matter. Many people think of meetings as something they must do to move the progress bar forward. However, for some people, meetings aren't just a part of business; they are their business. You see, for people who work in the consulting, coaching, and knowledge mobilization sectors, their expertise is the product. This is why professionals working within knowledge-based industries must have access to calendar scheduling infrastructure that can be tailored to meet their unique needs.
From API access to no-code modular integrations and website embeds, Cal.com takes the stress out of advanced calendar scheduling integration. We're not going to make you use just one digital calendar. Suppose you have four or five different ones for different purposes. In that case, we'll provide you with a hub to plug your multiple calendars into, cross-reference with customized availability and schedules, and let you set unique booking limits for each event type.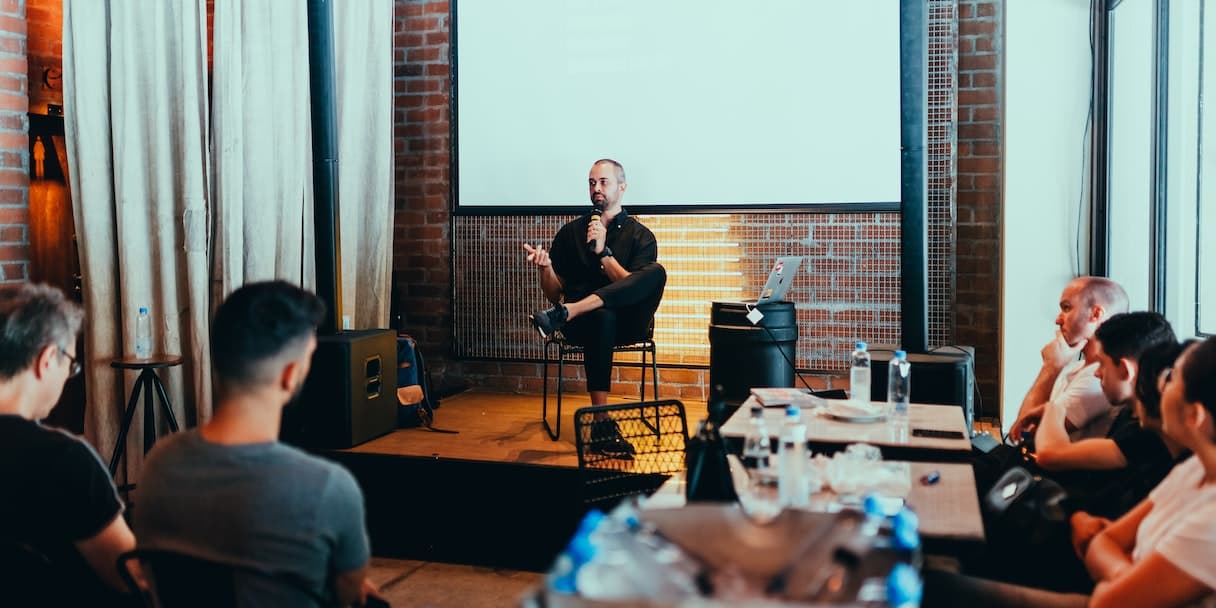 If you're working with a team as opposed to being a sole proprietor, Cal.com offers enterprise-level solutions that come with options for round-robin scheduling, as well as collective and managed events. These tools and features make it easy to create a calendar scheduling environment that reflects your professional needs, one of which is monetization.
Where does monetization fit in?
As a person whose knowledge and expertise make up your product, you have unique needs. In addition to ensuring that any product used enhances rather than detracts from your brand, it's also essential that the tools you use empower your business rather than limit it. You need to be able to create a wide variety of custom bookable event types that reflect your practice and your values. This means that you need more than just analytics, security, and privacy; you also need things like routing forms and automated workflows.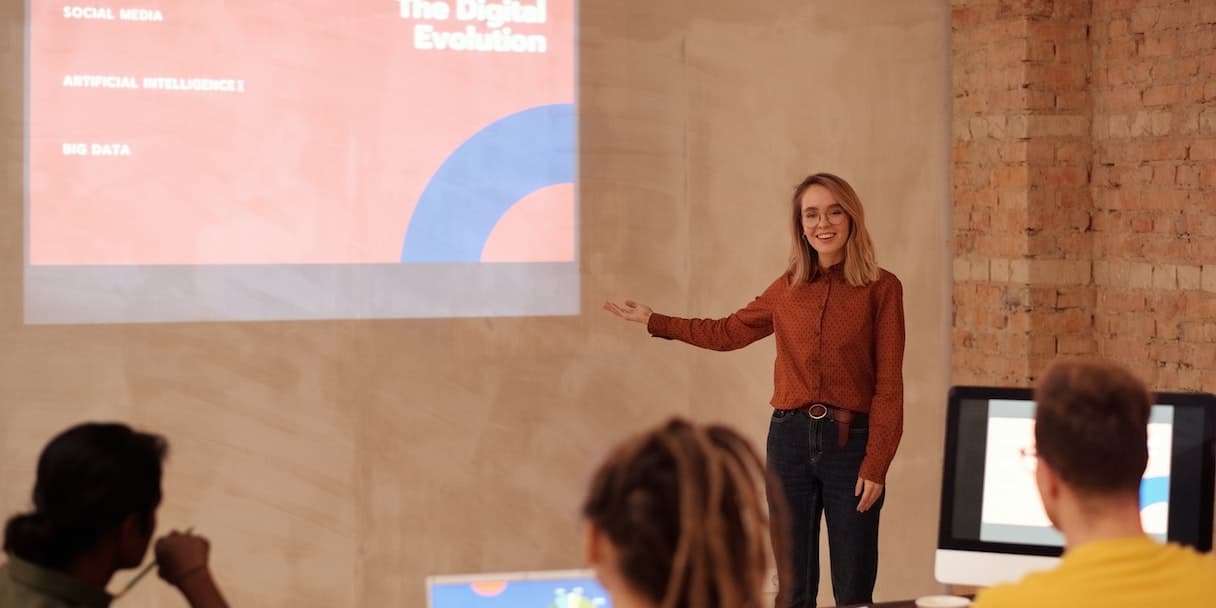 Now, there are a lot of calendar scheduling solutions out there, but how many of them offer all of the above features while also allowing you to collect payments at the time of booking and support the implementation of no-show fees? Well, Cal.com does both of those things. You can connect Cal.com with either PayPal or Stripe to monetize your meetings and take the stress out of the payment collection process.
If you choose to use Stripe as your payment method, you'll have access to the previously mentioned cancellation fee feature. Implementing monetization within your appointment management solution is a great way to help simplify your workflow. Doing this means you don't have to send clients an invoice before or right after booking an appointment. Instead, payment can be dealt with as part of the booking process. In addition, the no-show fee helps to ensure that your time is respected when a client fails to show up without following pre-agreed-upon cancellation or rescheduling terms.
A little bit extra: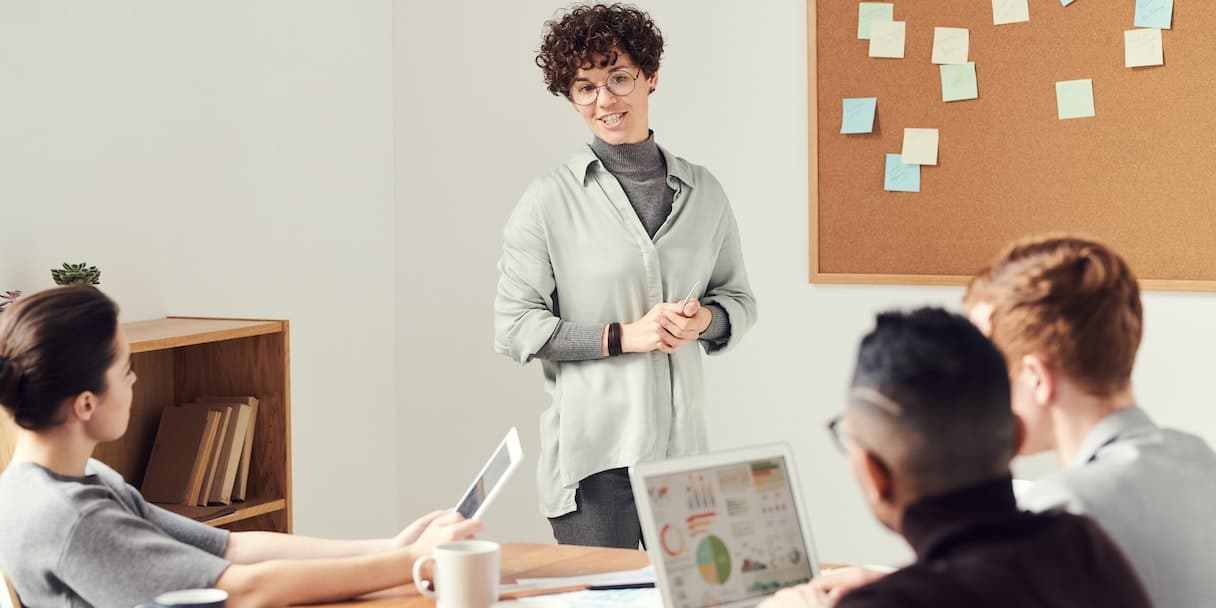 While Cal.com's monetization options via Stripe and PayPal are obvious tools that will help support your business, we also have other options that can help simplify your life. You can use our QR code app to share meeting links via promotional printed media like business cards, postcards, flyers, and posters. You can also use newer apps like Make if you want to use an easy, drag-and-drop interface to use webhooks and create unique automated workflows.
From unlimited event types to customized booking limits, available schedules, and monetization, Cal.com stands head and shoulders above its competition. Our product is designed to work with who you are and what you want to do rather than things being the other way around. Click on the link below if you're ready to experience calendar scheduling infrastructure that works.
Let people book when it works for both of you